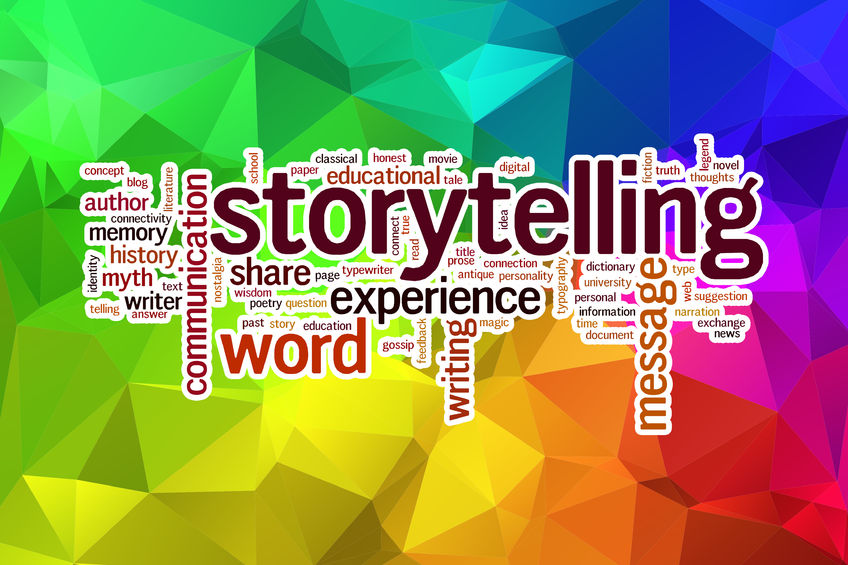 Who doesn't like a good quote? Like a great slogan or tagline, the best ones are short, memorable and touch the mind and heart. Here are 20 of my favorite quotes for you to consider. 
In the next few weeks, I'll be reflecting on what they mean to me and those in my circle of friends and family.  Please share your persecutive, and I'll include Your Voice in future blogs. 
Here they are: 
 1. "The Unexamined Life is not worth living ." Socrates
2. "Life is either a daring adventure or nothing at all." Helen Keller
3. "Bad choices make good stories." Oliver Markus Malloy 
4. "Life can only be understood by looking backward, but must be lived by looking forward."  (for the past 25 years, found by my kitchen sink, on a magnet)
5. "All the world is a stage, and all the men and women are merely players. They have their exits and their entrances; and one man in his lifetime plays many parts."Shakespeare 
6. "Sometimes reality is too complex. Stories give it form." Jean Luc Godard
7."Share your story with someone. You never know how one sentence of your life story could inspire someone to rewrite their own. Demi Lovato
8. "The stories we love best live in us forever." J.K. Rowling
9. "You are the hero of your own story." Joseph Campbell
10. "Until the Lion learns to write, every story will glorify the hunter." African Proverb
11. "Do not judge my story by the chapter you walked in on." Unknown
12. "A day will come when the story inside you will want to breathe on its own. That's when you'll start writing." Sarah Naffke
13. "We tell ourselves stories in order to live." Joan Didion
14. "Story is a yearning meeting an obstacle." Robert Olen Butler 
15. "Storytelling is the most powerful way to put ideas into the world today." Robert McKee
16 "The world is not made of atoms. The world is made of stories." Murial Rykeser
17. "If you don't see the book you want on the shelf, write it." Beverly Cleary
18. "Life is an open book full of blank pages—You write the story as you go." Unknown.
19. "Stories are memory aids, instruction manuals and moral compasses." Aleks Krotoski
20. "There is no greater agony than bearing an untold story inside you." Maya Angelou
Got one? Please send it to me at jan@whalenvoices,com.