Welcome!
I help aspiring writers
dive into their lives,
So they can Share a Lesson, Write a Book, Leave a Legacy and have Interesting Things to Say when they Socialize—Personally or Professionally.
Free: 25 Questions to Get Your Stories Started
Jan M. Whalen, MASL
Award winning Author, Speaker and Coach

Does This Sound Like You?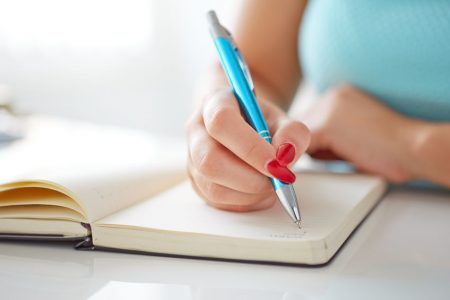 You want to write about your life, but you don't know where to begin.
You've already begun writing, but don't have the time or motivation to continue.
You've been told that you should write your stories, but you don't consider yourself a writer or
For some physical reason you're unable to write.
Imagine what it would be like to have a trusted advisor who could give you the right amount of guidance to help you sail through the steps to achieve your writing goals.
Meet
JAN
I'm an aspiring writer's tour-guide, making it easy for you to go from where you are to where you want to be.
It's a rewarding day when a client says, "I turned to you because I knew I could trust you," or "I wouldn't have been able to get my book published without you, Jan."
We'll give you a system to capture the stories of your life that you can use for sharing in conversations, for your book, your blog or any way you choose.
Capture those memorable moments!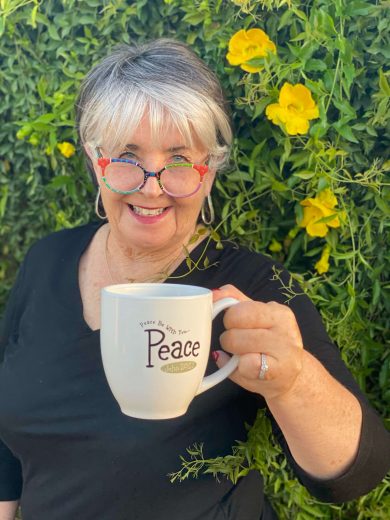 It's easy to work with Whalen Voices.
Together we'll Discover your needs and goals.
Next, we'll map out a Plan to follow.
Step by step, we'll follow the plan to Complete your project.
"When you write your stories, wisdom gets a chance to re-purpose your pain."

~Jan M. Whalen
Check out my book coaching options
The conversation lights up whenever I tell someone I'm a book creation coach. Usually I hear, "I've often thought about writing a book," and even more often, "I've been told I should write a book." As we chat, questions come up about the whole writing/self-publishing world and it's fun to give my perspective on the who, when and how books come to be published.
It hardly seems possible that 10 years have passed since I began assisting authors–one of the great joys of my life.
Videos
FREE – Intro class
Welcome to Whalen Voices. Please view this introduction to our "Writing Your Stories" class. Click WATCH MORE for two class options.
How to Write Faster
Does it take you a long time to write your thoughts down on paper? Learn a straight forward process for speeding up your writing. This video helps you move forward with ease.
Thank you cards
Introducing Angel Thank you cards!