Conversations with Well Seasoned Women:
Explore the Beauty and Wisdom of Age
Conversations with Well Seasoned Women:
Explore the Beauty and Wisdom of Age provides 22 ready-made programs for your women's group, your book club, or as an icebreaker for a day-long meeting or retreat. The book is organized around five major topics: Age, Self-esteem, Confidence, Friendship, and Writing to spark dynamic discussions. Questions to guide your conversations are included. Whether you are reading this book solo with your journal, or discussing the topics with a group, grab your favorite mug, settle in, and join the conversation.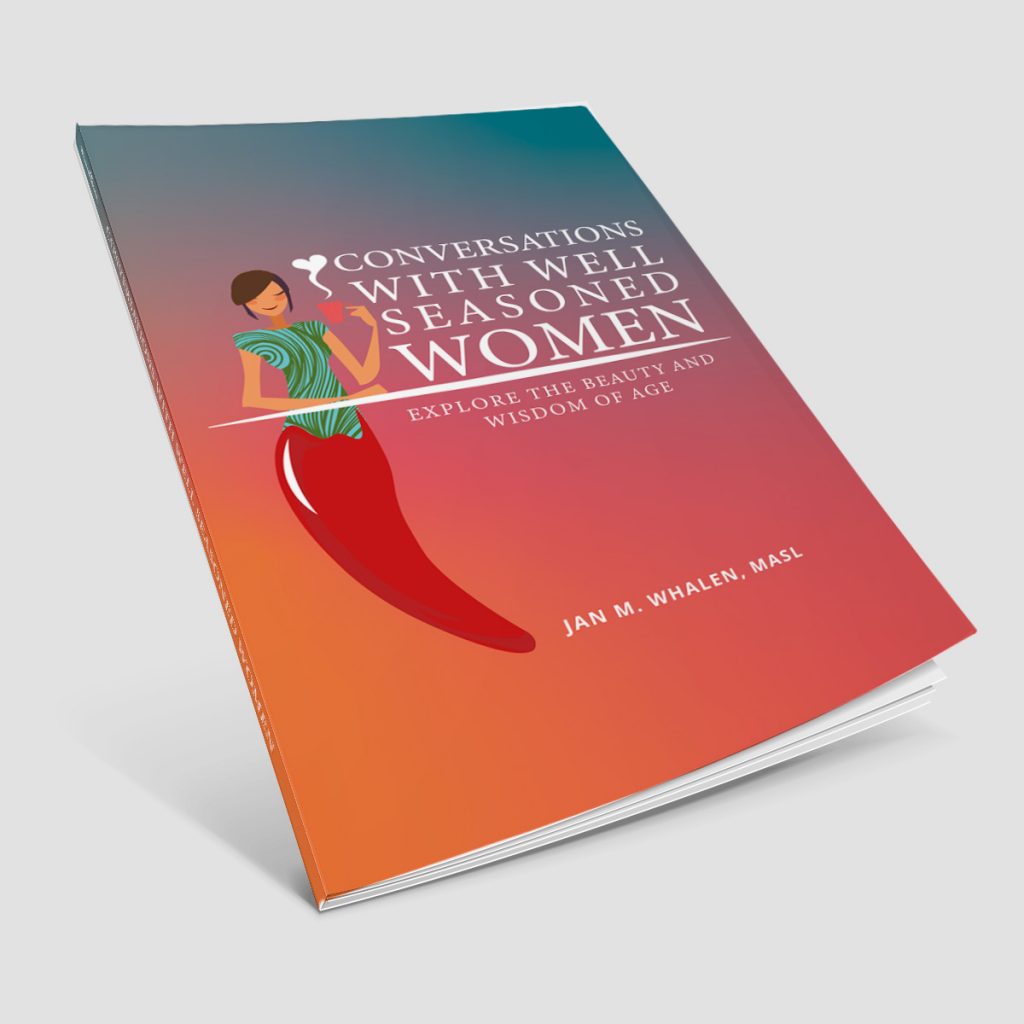 Tips and Tricks to guide you to confident presentations.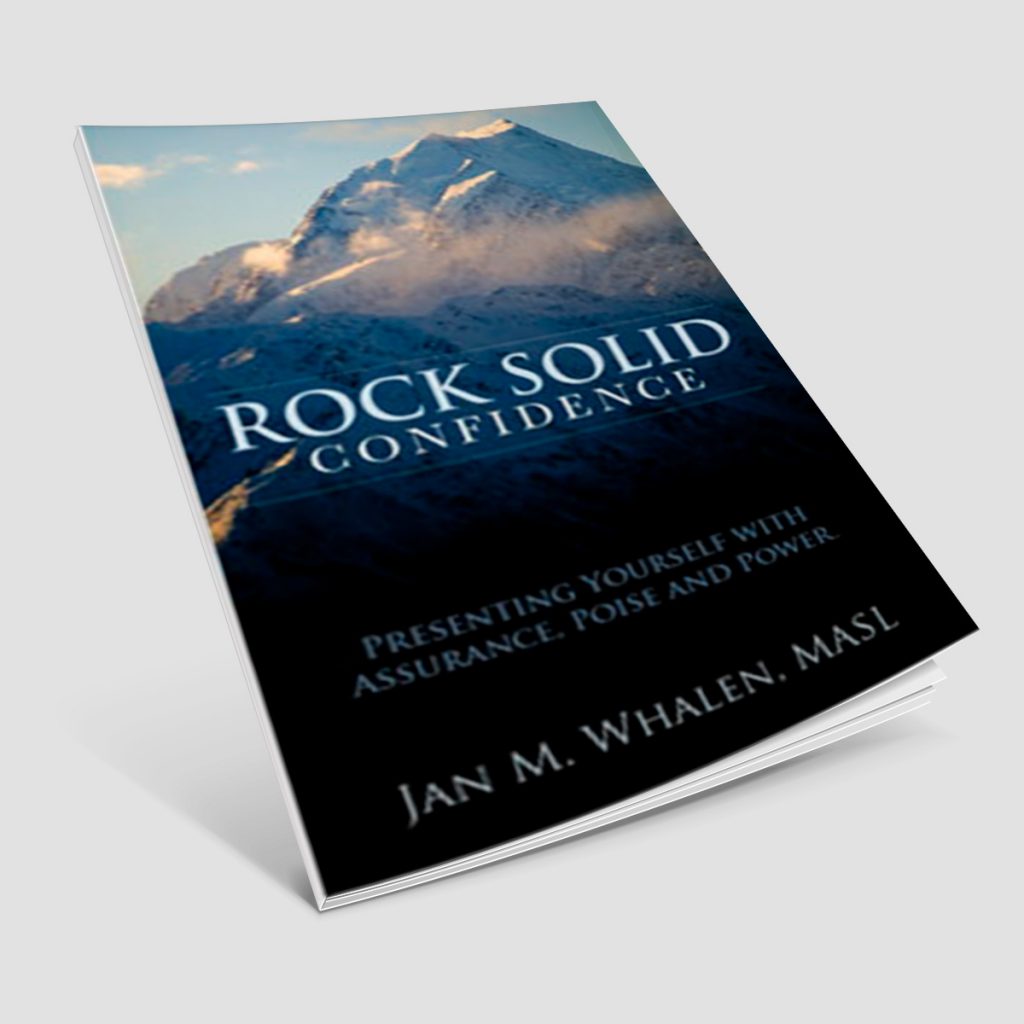 A step by step guide to writing the stories of your life.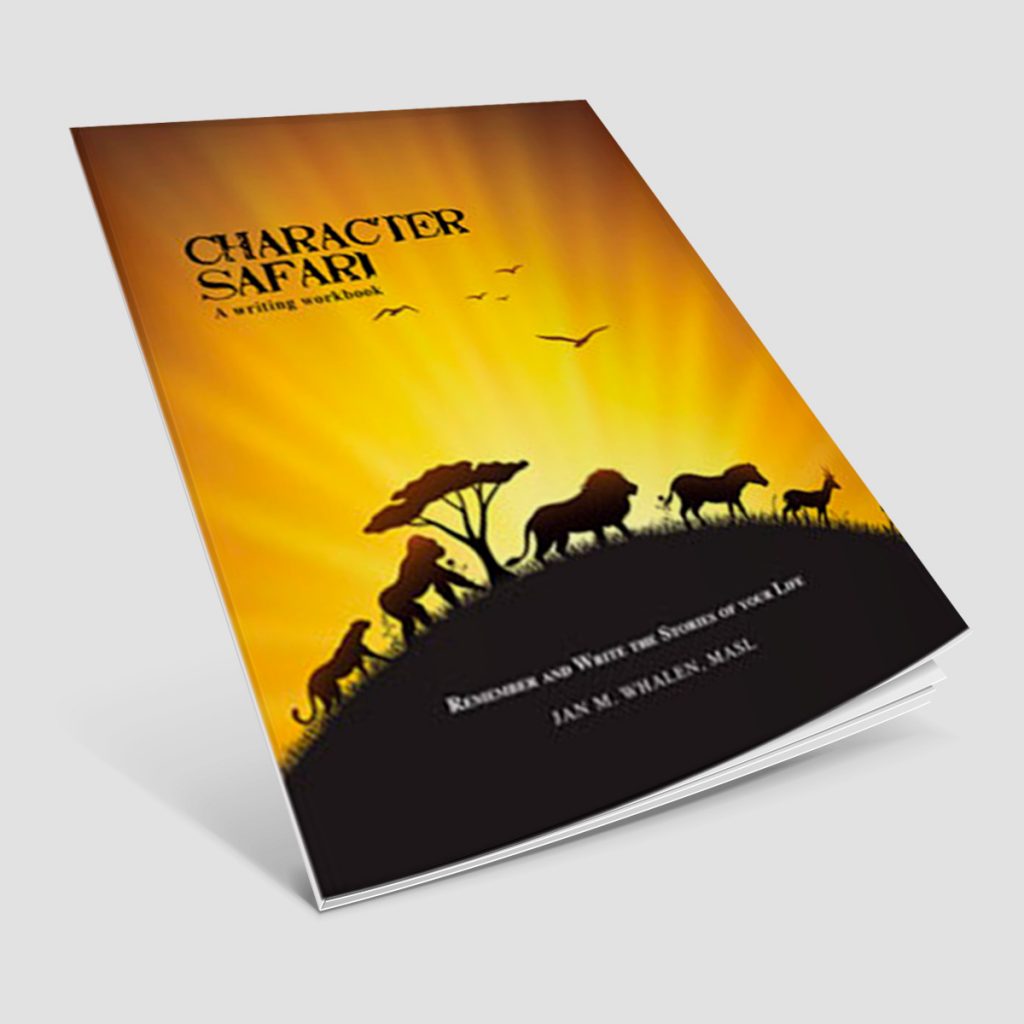 A proven method to calm fears and build trust.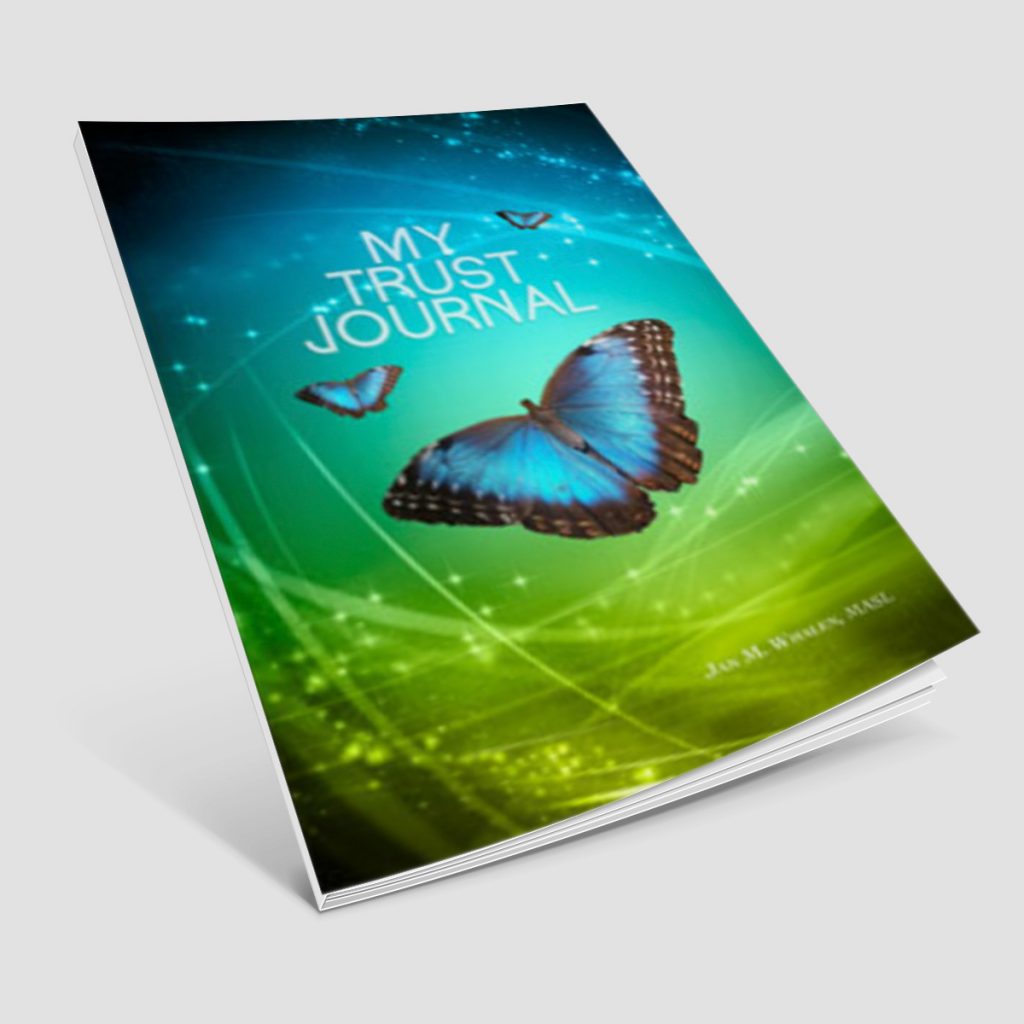 Ten women from 10 to 100 tell about their journey.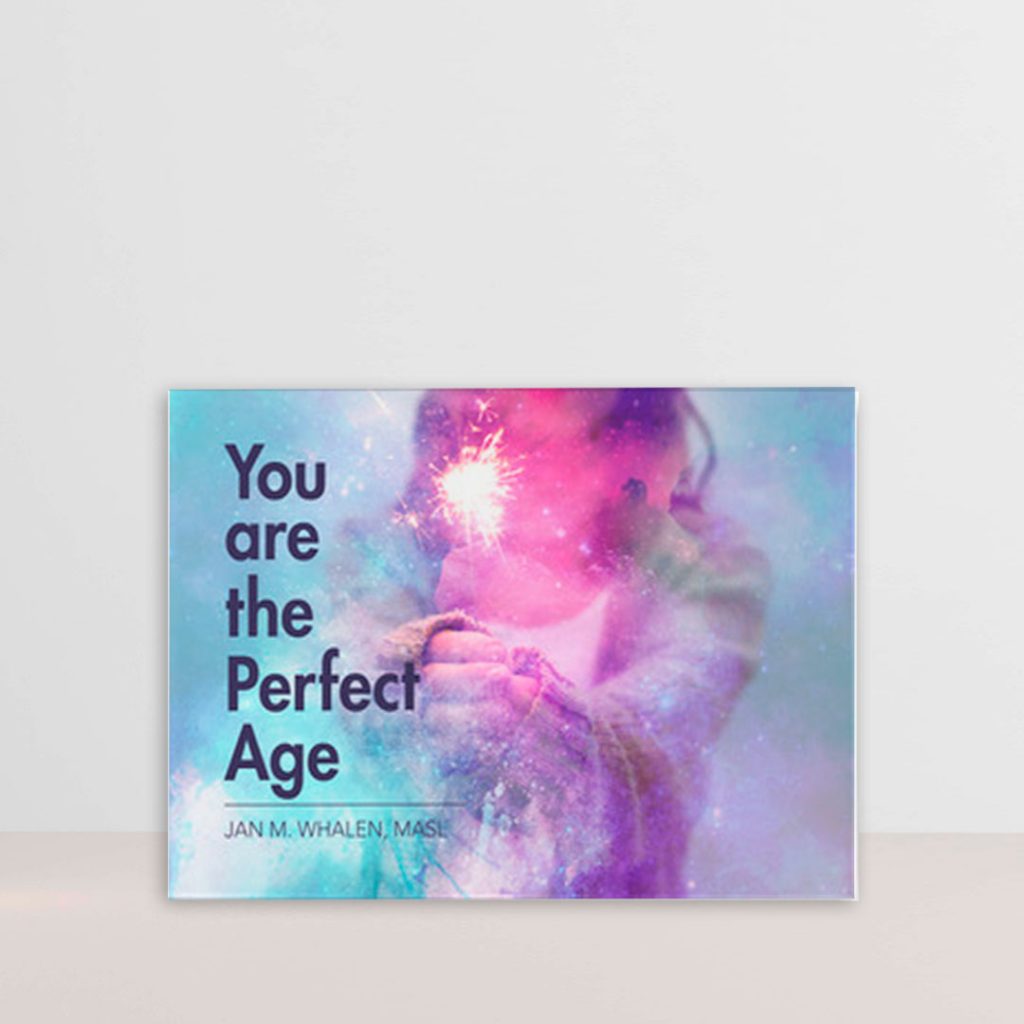 My favorite blogs on Self-esteem, Friendship, and more.
"Jan Whalen has been there for me throughout my book process. Her expertise and guidance have made the journey much easier. I also appreciate Jan's concern and how she gives a hundred percent of her heart and soul into your book as if it were her own."
"Jan kept me right on track throughout the writing process, making valuable observations and suggestions, primarily keeping me focused. This allowed me to complete my manuscript within our set schedule. I probably would not have finished the book without her expertise and encouragement. I just received my first publishing offer last month…how exciting! Thank you, Jan!"
"I am especially grateful for Jan Whalen, editor of my first book, Eyes of Love: Envision the Spirit of Your Soul. She could clearly see where I wanted to go with my book early on, and envisioned the flow and order of my writing with me. With new books, I will be requesting Jan to be the eyes of what I don't see."
"I have had the distinct pleasure of working with Jan Whalen on my second book project. She is a joy to work with as she gently makes suggestions. Even better than this, though, is her content and structure editing! She is making sense of my writing while making it flow better. Jan has book partners who can assist with all facets bringing a book to the light of day! I was looking for a book consultant that I could trust completely. I found her!¨
¨I have been a fan of Jan's work for more than ten years. Jan is creatively wise, incredibly insightful and has a way of holding up a mirror that feels welcoming–all which makes her a trusted and valued leadership coach.¨
¨When I asked Jan Whalen to observe one of my presentations and help me improve, I didn't expect to "enjoy" the process! After all, who wants to hear what they did wrong? But what I heard–and felt–from Jan was so positive, so insightful, useful and graceful that I wanted the critique to continue. I'm still not quite sure how she does it, but it works, and I got rave reviews for my next speech. My advice is to work with Jan immediately. She is a master coach.¨
¨Jan Whalen has a particularly unique talent as a presentation coach. As a coach she is able to encourage and help develop that inner being that is so necessary to share when doing public presentations.¨
¨Jan Whalen has a wonderful ability to help me show up for my audience when I speak. Jan's work is not only about helping you be effective – it's about helping you be confident and engaging. She honors the individuality in each of us. She helps me surprise myself.¨
¨To anyone who may consider a Life Coach, I endorse Jan Whalen. You may ask yourself: will Life Coaching help me? Good question. Yes it will. You will stretch yourself and find personal dimensions that are priceless. Jan has a gift for the subtle. You will wonder if what she is asking is going to help you? I say yes. Whatever she provides will help you. Trust is her imperative; you will benefit as I have. You are worth it.¨
¨Jan Whalen has developed a system of tapping into the confident voice in anyone. I am no longer nervous before and during presentations, plus I feel like I can really connect with the audience. Jan launched me into a new level of communication.¨
¨I want to extend to you my deepest appreciation. You have taught me a great deal and I thank you for that. Thanks for caring and supporting me. I hope I can somehow touch as many people with the love that you unsuspectingly give.¨