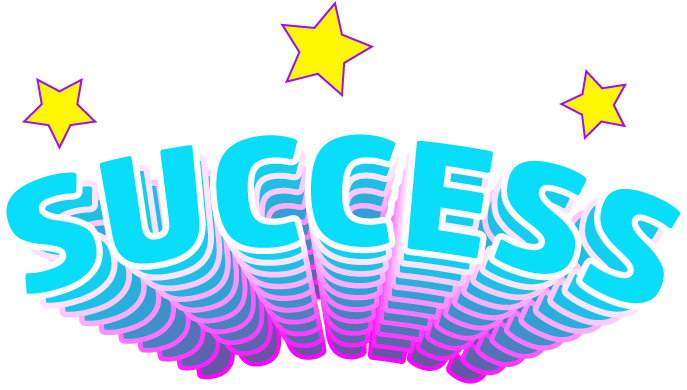 Season 1 of the Sole to Soul Workshops were wildly successful, yet Jan can tailor one of these topics for your group. Please contact her to schedule one today.
Welcome to our monthly workshops:
*stimulate your creativity 
*clarify your vision 
*energize your steps 

Pack a few pairs of shoes, some good friends, and lots of your most meaningful stories for this soulful journey. 
2. Select the workshop modality, in person or zoom
1. SELECT YOUR FAVORITES: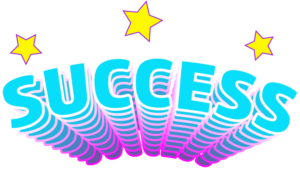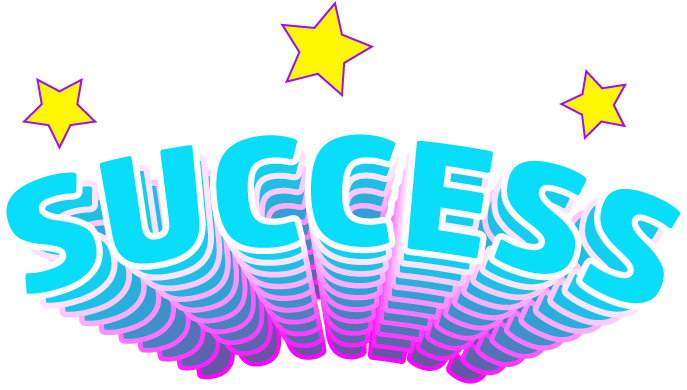 1.Blazing in Boots
September 20th (1-3pm in person/Peoria, AZ) and 21st (4:30-6:00pm/ Zoom)  
How do you view your well seasoned age? Age discussions are usually filled with the awkward description of "a woman of a certain age." Forget all that. Instead, expect stimulating conversations and practical inspiration regarding self-worth, age, confidence, and friendship. This workshop is for you if you seek community with other women who will certainly add their own flavor to this session. You are the leading lady, and as Neal Donald Walsh reminds us, "Life begins at the end of your comfort zone." So put on your hiking boots and let's get started.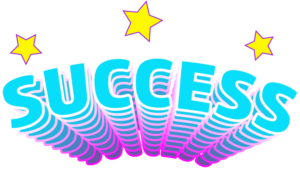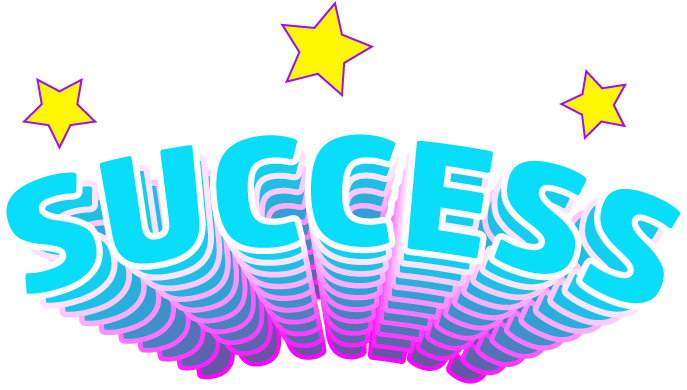 2. Beauty in Ballet Shoes
October 18th (1-3pm in person/Peoria, AZ) 19th (4:30-6:00pm/ Zoom)  
In session 2, we explore YOU as a living, breathing work of art. Not everyone has the need for ballet slippers, yet they remind us to keep on our toes, because we are both the creation and the artist of our own lives. Consider the line, shape, color, and texture of your life. You'll also explore how to use your voice to access the perfect blend of "colors" to achieve your goals. This workshop is an opportunity to view yourself from a new perspective.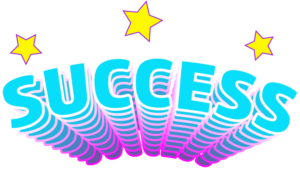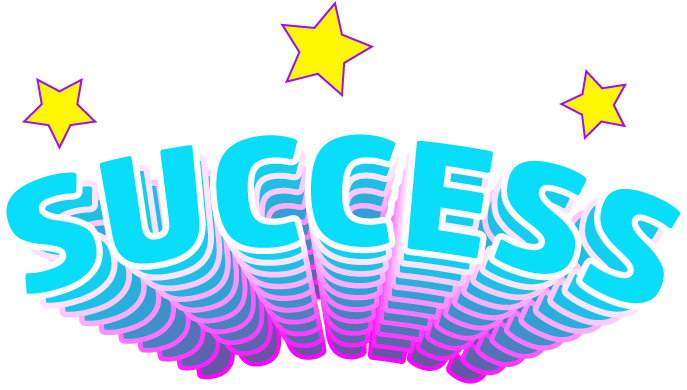 3.  Moons of Moccasins
November 15th (1-3pm in person/Peoria, AZ) 16th (4:30-6:00pm/ Zoom)  
Since you make approximately 35,000 decisions each day, it's important to lean on the "Moon," in other words, the wisdom you've gained though life experiences to be intentional in what you say and do. This workshop explores five aspects of making decisions that are aligned with your values, so slip on your moccasins for a closer look.  
Your choices, like stepping stones, become the decisions that not only guide your life, they create it. This workshop will give you an opportunity to discover your decision-making history, share experiences with other attendees, and experiment with strategies to make more confident decisions each day.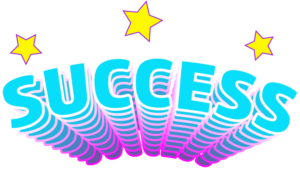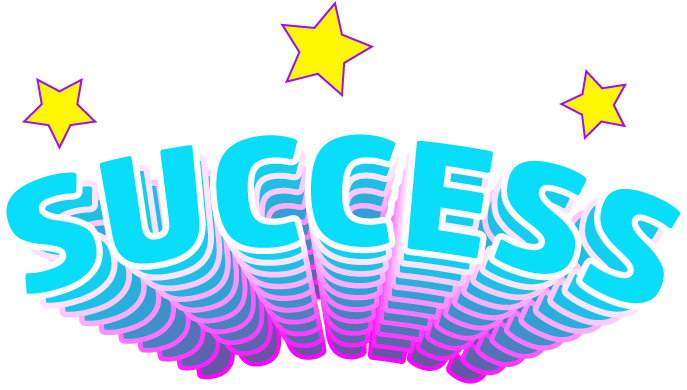 4. Soul Stilettos
December 13th (1-3pm in person/Peoria, AZ) 14th (4:30-6:00pm/ Zoom)  
This is a time of light, Hallmark movies and celebrations in many parts of the world. So shake your stilettos; hold them up so your self-confidence makes you feel lighter, taller and fancier—ready to look the world in the eye. This workshop will put you in touch with the most heartfelt side of yourself. It's the perfect time to listen deeply to your soul. This uplifting twist in perspective might be just the mood-lifter you need to step into the season. Activities will include conversations and a space to write from your heart.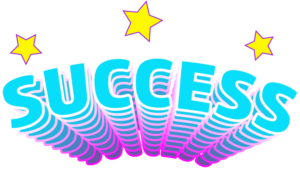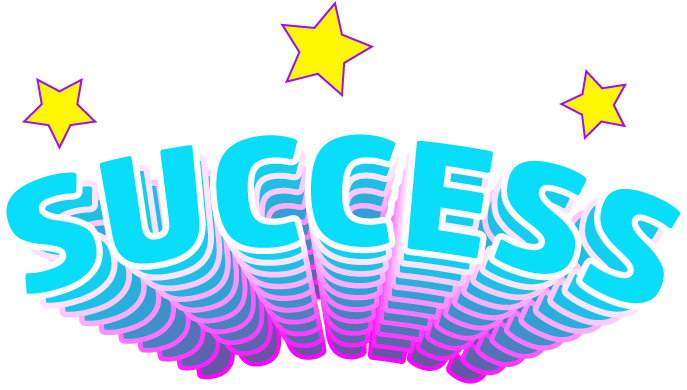 5. Strides in Sneakers
January 17th (1-3pm in person/Peoria, AZ) 18th (4:30-6:00pm/ Zoom)  
Now is the time to step forward into the new year, but no worries; you are resilient and resourceful. In high-powered sneakers, this workshop offers strategies to energize your body, mind and spirit to give you a confident stride. Create and keep promises that outlast most New Year's resolutions. Celebrate the courage it takes to set your plans in motion for a successful 2023.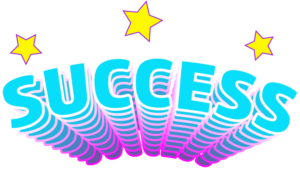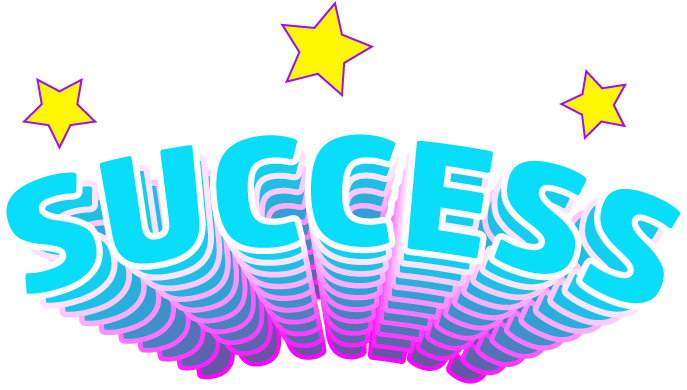 6.Friending with Flip-flops
February 14th (1-3pm in person/Peoria, AZ) 15th (4:30-6:00pm/ Zoom)  
Transformational friendship is the focus of this month's workshop. While flip-flops offer no support, our friends certainly do. They stand by us, defend us, advise us, laugh with us and bring meaning to our lives. During this session, you'll walk with ways to build and maintain your most valued relationships. You'll come away with strategies to express yourself that will uplift those who have walked beside you during the various seasons of your life.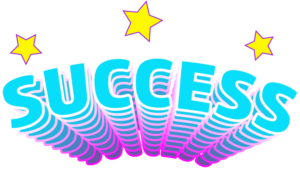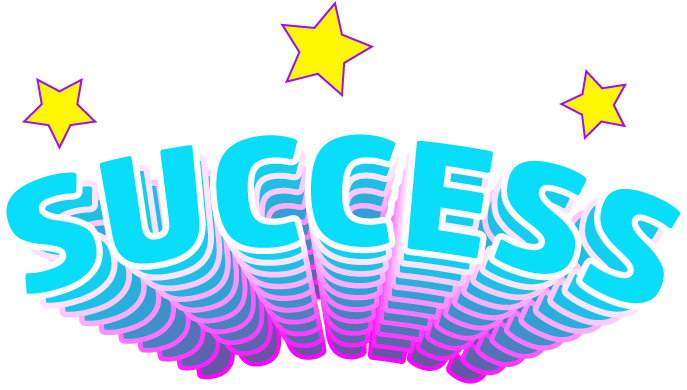 7.  The Spirit of Saddle Shoes
March 14th (1-3pm in person/Peoria, AZ) 15th (4:30-6:00pm/ Zoom)
When you tell a story about a pair of shoes you once wore, they can remind you of where you've been, how you felt and where you're headed. During this workshop, you'll dust off those saddle shoes, tell your own stories and unlock keys to your past. When others share their stories with you, a hidden treasure-trove of memories will surface. This session will open a door to your past in a meaningful way that sparks memories of people and places you've long forgotten. It may even encourage you to write the story of your life.
2. Select the workshop modality, in person or zoom