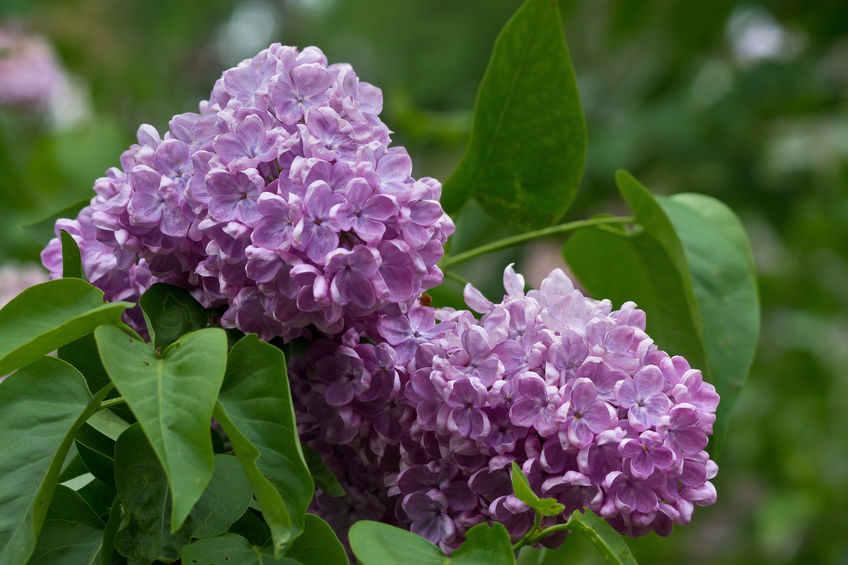 YAY spring! A time of change, coming alive, and the fragrance of lilacs. It's great to experience a surge of energy to clean up, clear out and begin the projects that seem to sit eternally on the To Do list. Some projects take us outside, others—like book projects—take us within. 
Writing a book is a four season event, so this is the perfect time for a conversation on the seasons most authors experience. The Winter season of writing is the time you wonder IF you really want to write a book. It's a time when you question who would read what you've written, or if you have anything to say, or whether you're up for this commitment—after all if it were easy, everyone would be an author. 
Here are Three Signs of an Author's Spring. So now you've said "YES" to the book, you find yourself in the middle of SPRING with its eager expectations. 
~ It's a time of "what if" decisions. Possibilities are on the table and it can be fun to weigh your options. Work is sometimes done at the coffee shop, where thinking and imagining fuse with cappuccino. You have more curiosity than urgency—and (a pitfall) sometimes life gets in the way of moving forward during this season. 
~ I usually avoid the "O" word because outlining seems like one of the dull things we did in school, yet planning the basic outline can be helpful. If you're not an outline person, you might try circles. Ask yourself: What needs to be included in this book? Place your answers in a circle, then write a few details on lines surrounding the circle. Now your outline looks like the sun!  From there, you will form sections, parts, chapters—your choice.   
~ It's a season of applied imagination where you play with ideas. These ideas become real when they hit the page. I think of the bible verse "And the word became flesh.…" Your thoughts become real when you actually write them. Editing can come later, so for now, write!
~ Spring is a time for dipping your foot into the actual writing and bringing together pieces you've already written—dropping them into place.
And this reminds me, I love to assist in the Spring phase. If you've never authored a book before, (and even if you have) bringing in an objective observer to assist at this stage will save time and boost your confidence as you move forward. 
After all, nothing is better than talking book possibilities over cappuccino! Find me at 623.466.5067 or jan@whalenvoices.com