The First Steps in Writing the Stories of Your Life
Remembering your most meaningful experiences is the first step in writing the stories of your life. One of the major goals of this workshop is to help you build a framework that you can use in organizing and developing your experiences and ideas. During this workshop, you'll start with a group of story ideas, complete with your titles, to write about later.
*  Contact me about the range of workshops available and pricing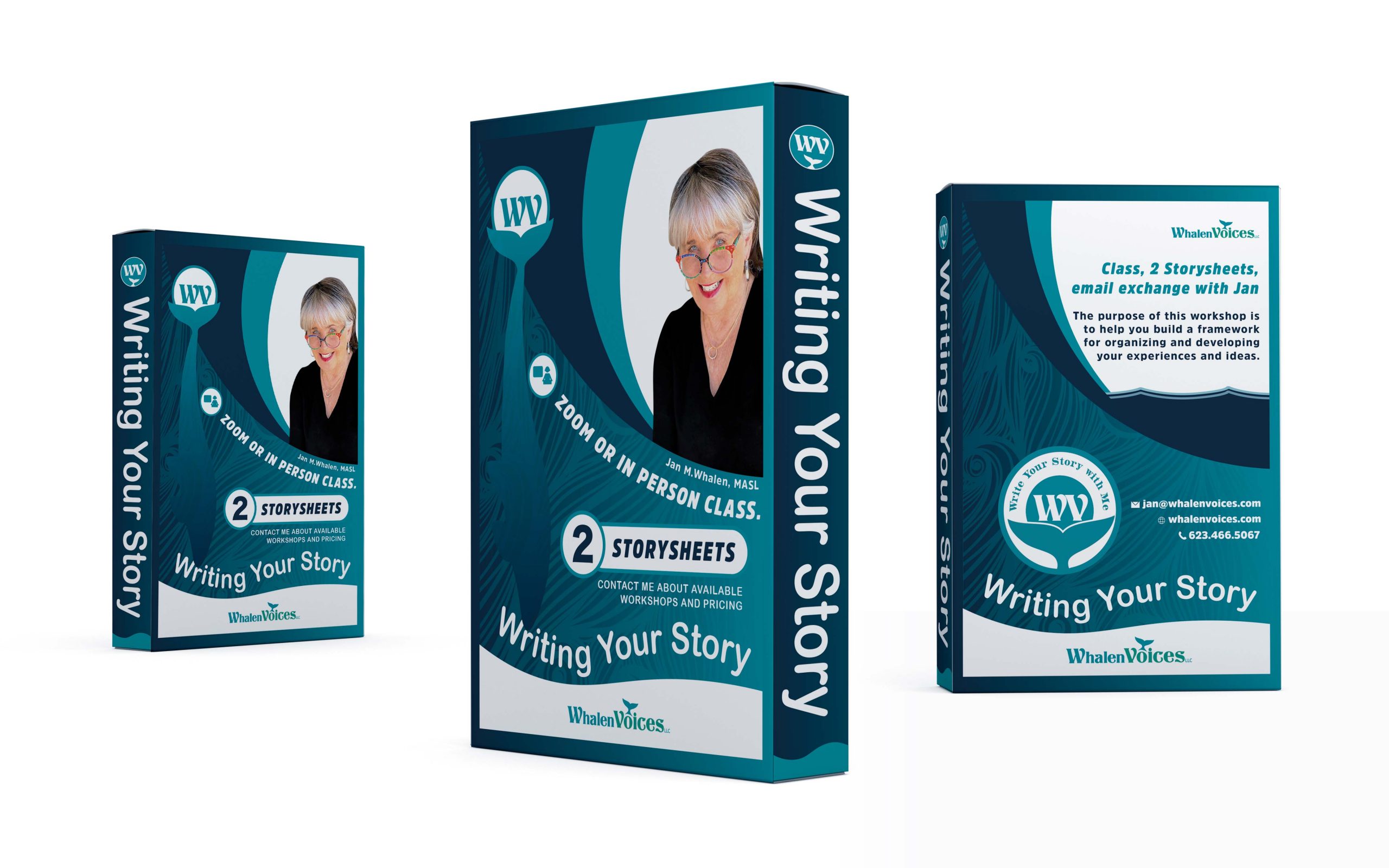 Past clients rave about this workshop:
"This was a chance to remember things I'd experienced but forgot."
"I appreciated understanding myself, my motivations and those people who were important to me."
"Your organization is excellent. So pragmatic and effective and easy to understand. I have always wanted to write my life story and this helped me to finally get started."
"This helped me realize that I'm resilient and quite strong."
"I'm grateful to be able to 'finish' my sad story, and to discover how I turned the lemons to lemonade."
Sign up for my
News from Whalen Voices
to be notified of upcoming workshops.