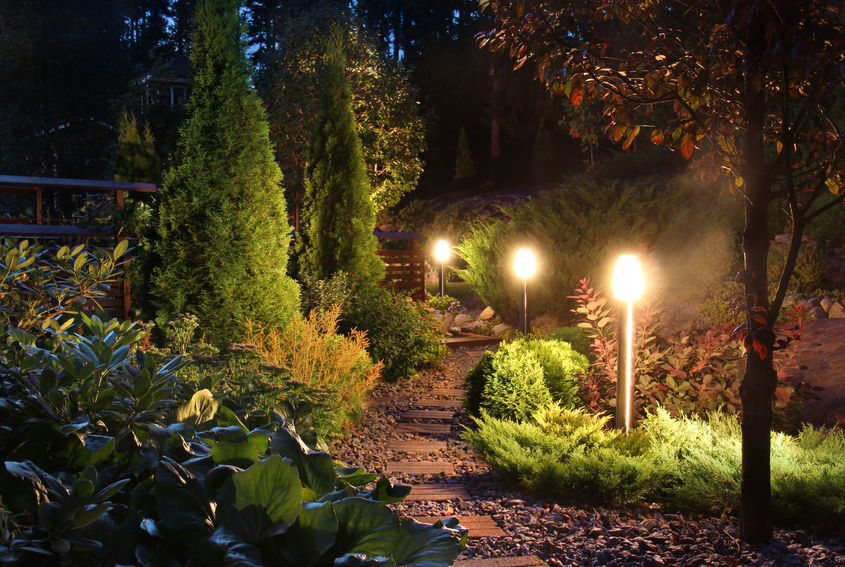 Your light will show the way for somebody in need.  With all my heart, I know this is true. In the darkness, even the smallest light gives the traveler a direction and calls out the way forward. We are single lamps in a garden—illuminating the place we stand. Collectively, we make a difference in this great big world. Our individual contributions add to the whole and we don't even need to travel. We serve the greater good just by standing in place. Some might advise: "You do you." 
This story, from my latest book Well Seasoned: The Beauty of Age, expresses what I mean: 
We have a responsibility to show up and to bless others. But who? I remember the words of the character Dharma, in the 90s television comedy show Dharma and Greg. In the show Dharma, a freedom loving yoga instructor who grew up with hippy parents, was continuously trying to help others. One day Greg, her somewhat-stuffy lawyer husband, spoke up. "Dharma, you can't save everyone in the whole world."
"Yes, I know," she answered, "but what about the one standing right in front of me?"
So who's standing right in front of you? And what can you give? Share: humor, lovely photos, kind words, food. Tell a story, send a book or a care package, make a phone call. Do whatever you can think of. Hold up your light—maybe wave it a little—so those who are looking for good news find it in you.